despite of singing alone in this cold ice bedroom
i like the way the wall and this window kept it cool
and not being such a jerk by singing along with me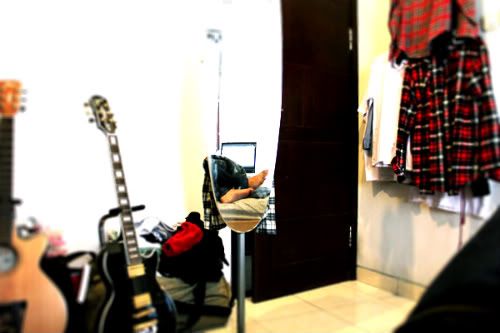 and by my left a reflection, another person in another dimension
was copying the way i move, but he kept it quite. he didn't make a sound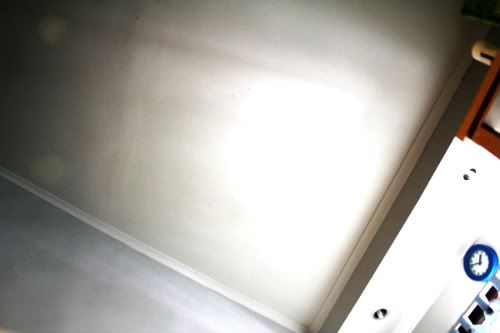 below me, behold the great white ceiling.
i wonder what he was thinking. because i always stare at him.
everyday and everynight, i wonder.. don't you feel akward?
because i feel akward when somebody stare at me that long.
by my right a sun flare, i grabbed my hand to block this brightness
do you mind to turn off the brightness a bit? i felt so insecure
im on my bed, oh. blanket? are you feeling confused? i know.
between this cold and warm situation, i know you're not alone
oh. pillow. could you be more comfortable?
dont you know that i miss you..
everytime a travel and leave this whole bedroom alone.
i guess i was alone. i wished i knew when will this end
i closed my eyes. i reminisced.
and all my bedroom friends held me tight.
goodbye.
reality.