Yo! been away for a while. Sorry fo that!
so theres this school thingy going on lately, so yeah. fuck it.
well, i made one more new song for the EP titled "Traffic jam love song"
I love this song more than others! coz i composed it well and different than others.
and i made this invitation design fer my friend Raya, it's her birthday invitation.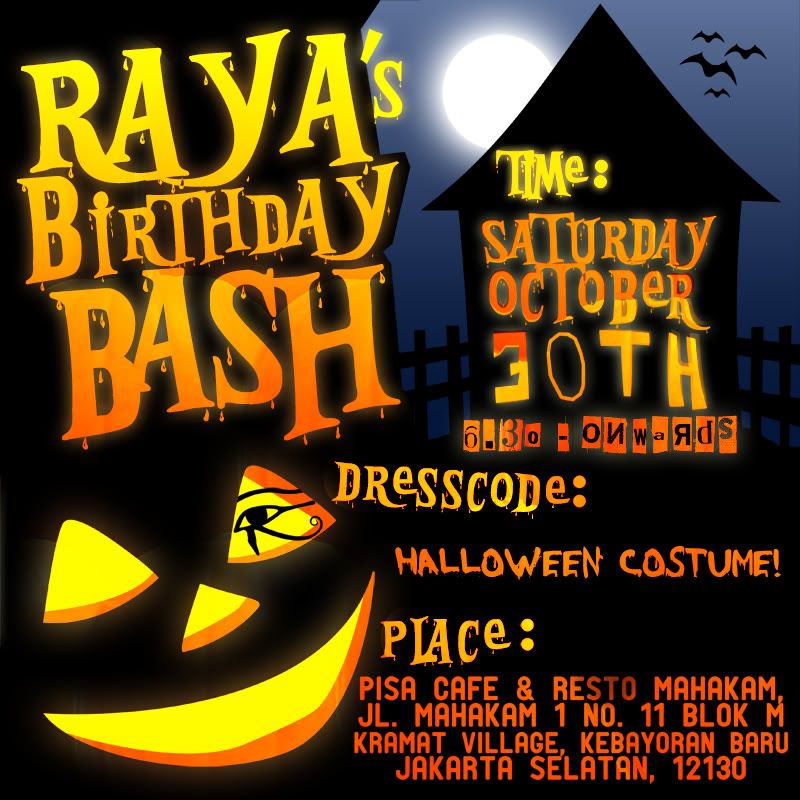 and this aswell, a shirt design for school's study tour! HELL YEAH!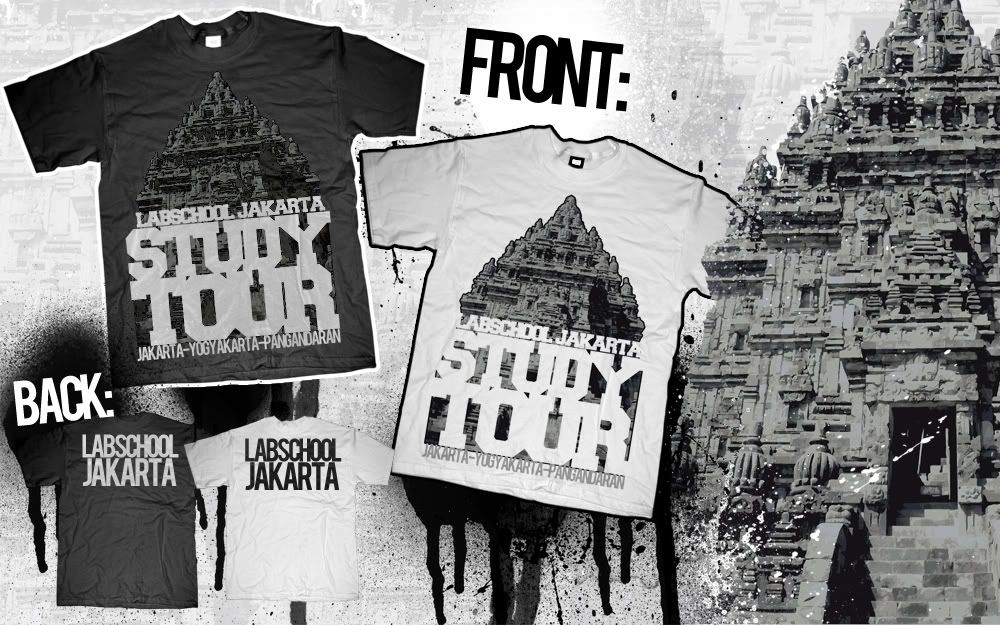 well, thats for now.
im gonna fuck some math some more, whore.