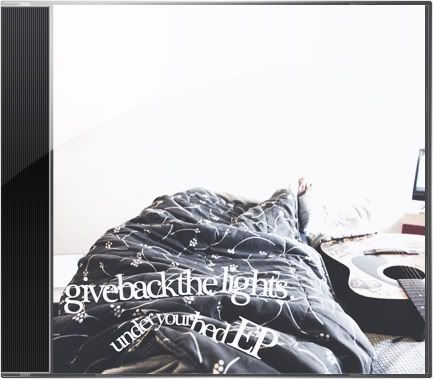 An EP that i've been working for about 2 weeks.
Guaranteed to accompany you above your bed, and under your blanket.
Recommended to listen when going to bed.
I hope you like it :)
This EP contains 3 songs:
- The Great White Ceiling
- Dream
- Traffic Jam Love Song
Click Below to Download!